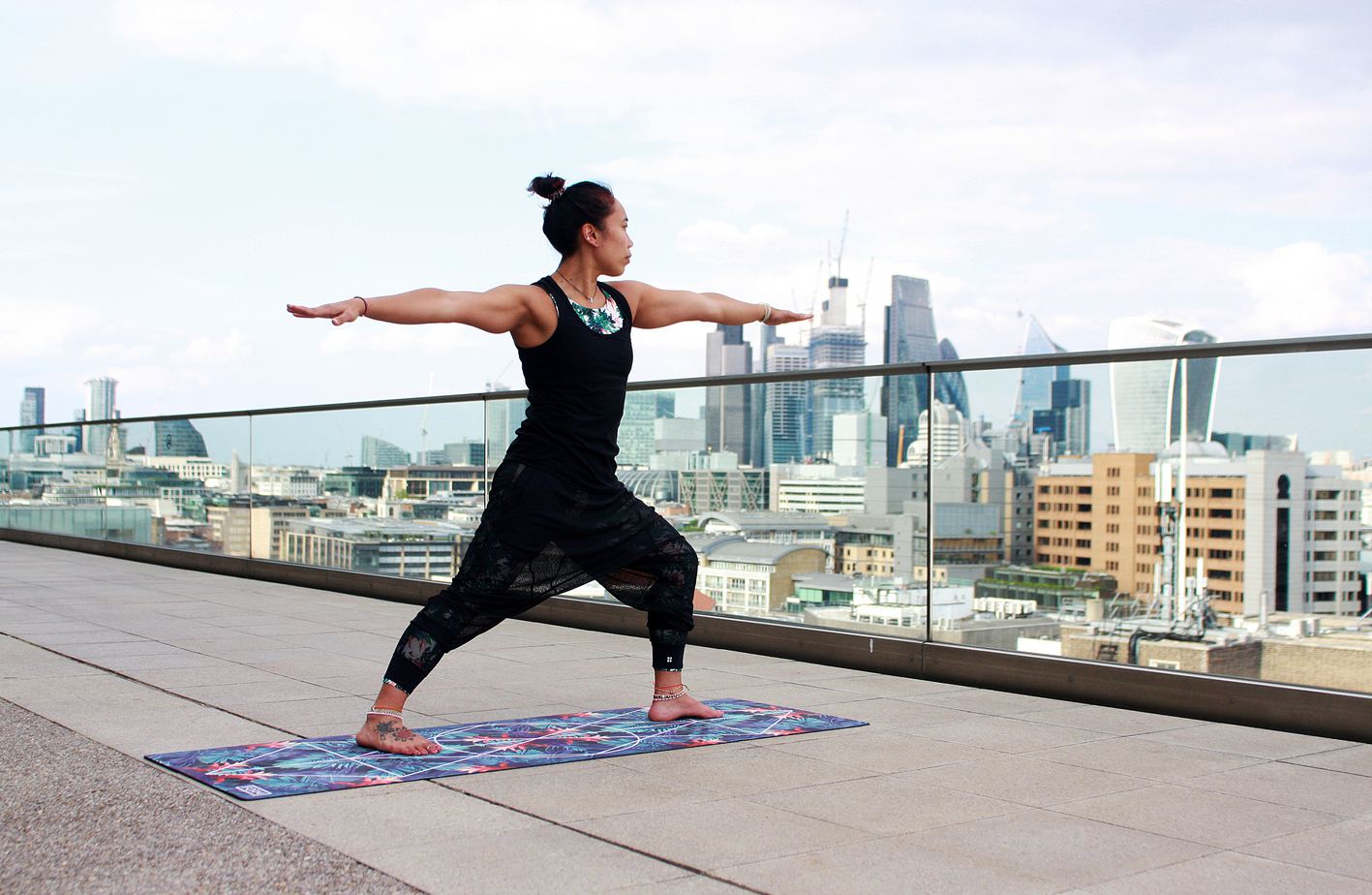 Wellness trends help double CBD sales in the UK
UK CBD sales have risen by 99 percent since the turn of the year, according to data analysed by Wowcher.
London boasted the most sales over the three-month period, followed by Cardiff and Edinburgh.
The platform's 'deal a day' model offers customers vouchers for discounted goods and services, including CBD wellness and healthcare products such creams, tinctures and facial serums.
Alexis Harrison, head of marketing at Wowcher, noted that sales have been boosted by A-list celebrity advocates in Hollywood and beyond.
Ms Harrison said:
"It's clear that the discussion around CBD's health and beauty properties, hailed by celebrities, has influenced shoppers to rush for this trending ingredient.

"The past three months have seen a huge jump in Wowcher's sales of CBD products – with CBD oil being the most popular. The popularity of CBD shows no signs of slowing, and we're happy to offer a range of affordable CBD products to our customers."
72 percent of Wowcher's customers female, the majority aged between 18 and 34. According the most recent annual report from cannabis marketplace Eaze, the wellness trend has help shift the cannabis consumer demographic.
The report said:
"The gender balance is steadily shifting: the number of female consumers nearly doubled year-over-year between 2017 and 2018, and market share of women rose 3% for the third consecutive year. If the pace continues, we will see equal gender representation among cannabis consumers by 2022."