Mother's Day is just around the corner. The day to celebrate the important women in our life. Whether that's mum, grandma, the one who acts like a mum, or the one who feels like mum. We're spreading the love to all this Mother's Day.
After almost a year of not being able to be close to them, hug them, or spend quality time with them, it has been a difficult 12 months for many. Not being there physically for those we love dearest, and not having that crucial support network to lean on, may be taking its toll.
We want to help you say, "I love you and I'm thinking of you" on a day dedicated to them. Here are our top picks for Mother's Day gifts.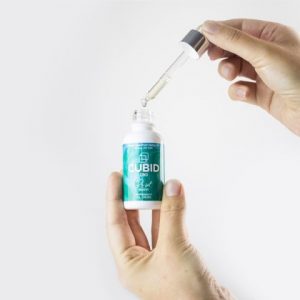 If she's got a to-do list from her head to her toes, there isn't a minute of the day where she isn't busy. Re:set her mind, mood and day with our Peppermint CBD Oil Drops. A peppermint infused botanical tasting CBD oil that will help her achieve inner calm and relax the mind.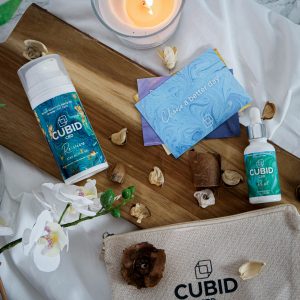 While the world is going at 1,000 miles per hour, and standing still at the same time, sometimes finding some peace of mind is all she needs. Every leading lady needs a moment of peace.
We created this gift set to help mums find that peace of mind, to help preserve the calm and boost positivity, inside and out.
This calming set features our most vigorous duo: Re:vive Stay Active Gel and Re:set Peppermint Oil Drops. The gel cools muscles to help relieve any tension or aches,while the Oil Drops keep you feeling emotionally calm, focused, and relaxed. We have also provided a set of our mindfulness and positivity cards in this kit, which feature helpful activities to self-care, self-love, and stay focused.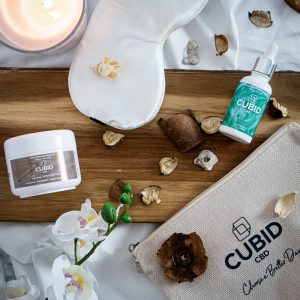 What's the one thing mums always need more of? No, it's not wine – it's sleep!
Our Sleep Deep Set is the perfect gift for the mum who is struggling to get a good night's sleep. Whether it's a new baby keeping her up all night or lockdown anxiety, this set includes bedtime essentials so she can choose a better night's sleep.
In this set, your mum will receive a bottle of our Re:set Peppermint Oil Drops, to help the mind unwind before bed, plus a tub of our Re:scue Body Butter to help with the all important beauty sleep. There is also a silk eye mask included, so mum can block out any unnecessary light and sleep soundly through the night.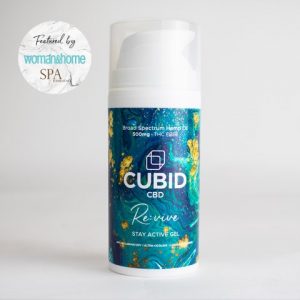 If the mother figure in your life is always on the go, running around the local park and lifting those weights in an effort to keep fit, our Stay Active Gel could be the gift for her. Help to soothe tired muscles and Choose a Better Day.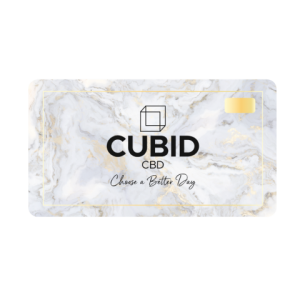 Wondering what to get the woman who has everything? You can't go wrong with a  gift card!
Some mums are extra picky and that's why we love them! If you're not quite sure how your mum wants to try CBD, give her the gift of choice this Mother's Day.
Let mum pick what she wants from our luxurious range of CBD products so she can Choose a Better Day.
Our digital gift cards give you the option to gift your mother figure between £10 and £100 worth of CUBID CBD goodies, from our oil drops to skincare to muscle and joint care.
Share the love this Mother's Day by telling us why the mother figure in your life deserves the world after a tough year. Make sure to tag us on our social media channels (@cubidcbd) and tell us how much they mean to you.