Valentine's Day is just around the corner. After a long year without seeing loved ones, this year we think Valentine's Day should be for all those you love but can't be with.
We might not be able to see them, we might not be able to hug them, but we can show them how much we love them.
After almost twelve months of isolating and keeping your distance, it's time to show a loved one that are still thinking of them. Whether it's your partner, mum, dad, sister, brother, bestie, niece or just June from next door, Valentine's day is the perfect time to time to show them that you care.
Not sure what to get that special someone? Here's our guide to getting the perfect Valentine's Day gift they'll love.
Sleep Deep Set

Our Sleep Deep Set is perfect for the loved one who struggles with getting a good night's sleep. The set includes our bedtime essentials, so you can choose a better night's sleep.
Our Re:set Peppermint Oil Drops help the mind unwind before bed. While our Re:scue Body Butter ensures that the skin gets its share of beauty sleep.
Lockdown Luxuries 

Our new Lockdown Luxuries set is the perfect gift for everyone. This set supports your health and happiness both in body and mind at a time we need it most.
We brought together four products to keep you safe and happy during lockdown. Our Re:new Hand Cream helps to soothe and repair dry and chapped hands with a CBD-infused intensively hydrating formula. Our Re:set Peppermint Oil Drops could help you feel emotionally calm and relaxed during the long lockdown months. Our hemp blend face mask will keep you and those around you safe, while keeping your skin happy.
Peace of Mind Set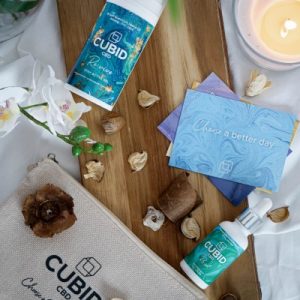 Sometimes we all just need to find some peace of mind, especially during the craziness of lockdown. We created our Peace of Mind Set to help you find just that, to keep you calm and positive, inside and out.
The set features our powerful duo: a cooling gel to help relieve tension, aching and tired muscles; and our best-selling CBD Oil Drops to keep you feeling emotionally calm, focused and relaxed. We also included our mindfulness and positivity cards, which feature activities to self-help, self-love and stay focused. 
Peppermint Oil Drops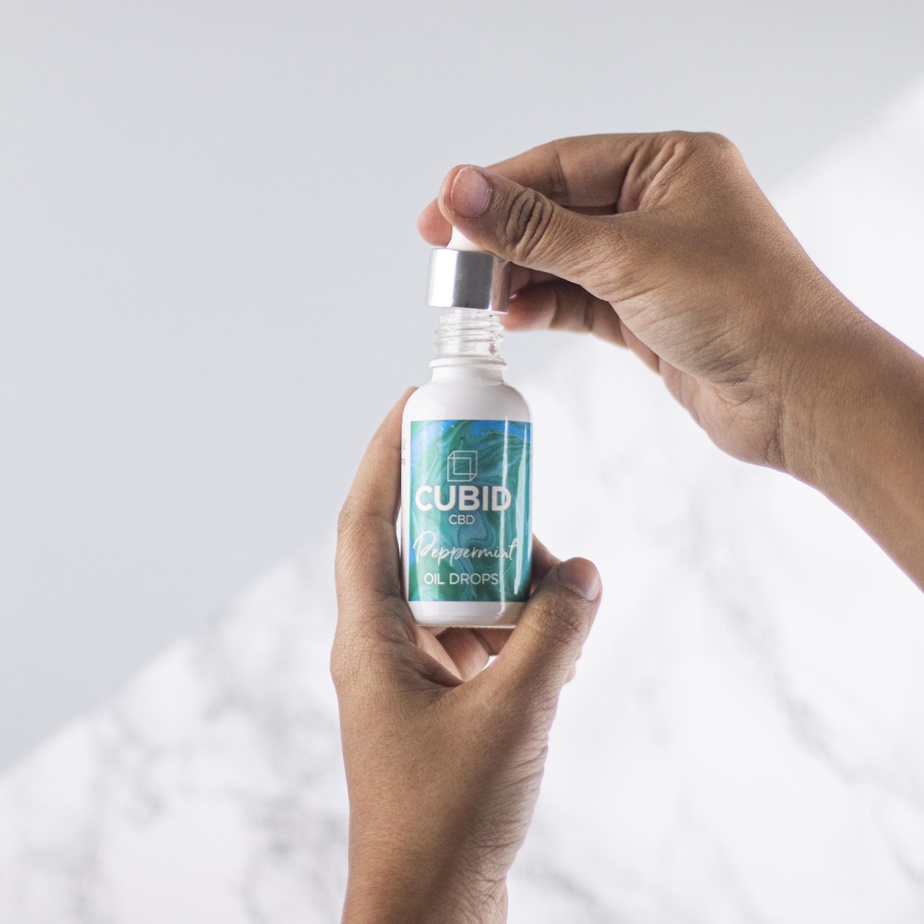 Perfect for the person who is always busy. Re:set your mind and mood with out peppermint oil drops. Treat that someone special to a peppermint infused botanical tasting CBD oil that will help them achieve their inner calm and relax the mind.
Re:vive Stay Active Gel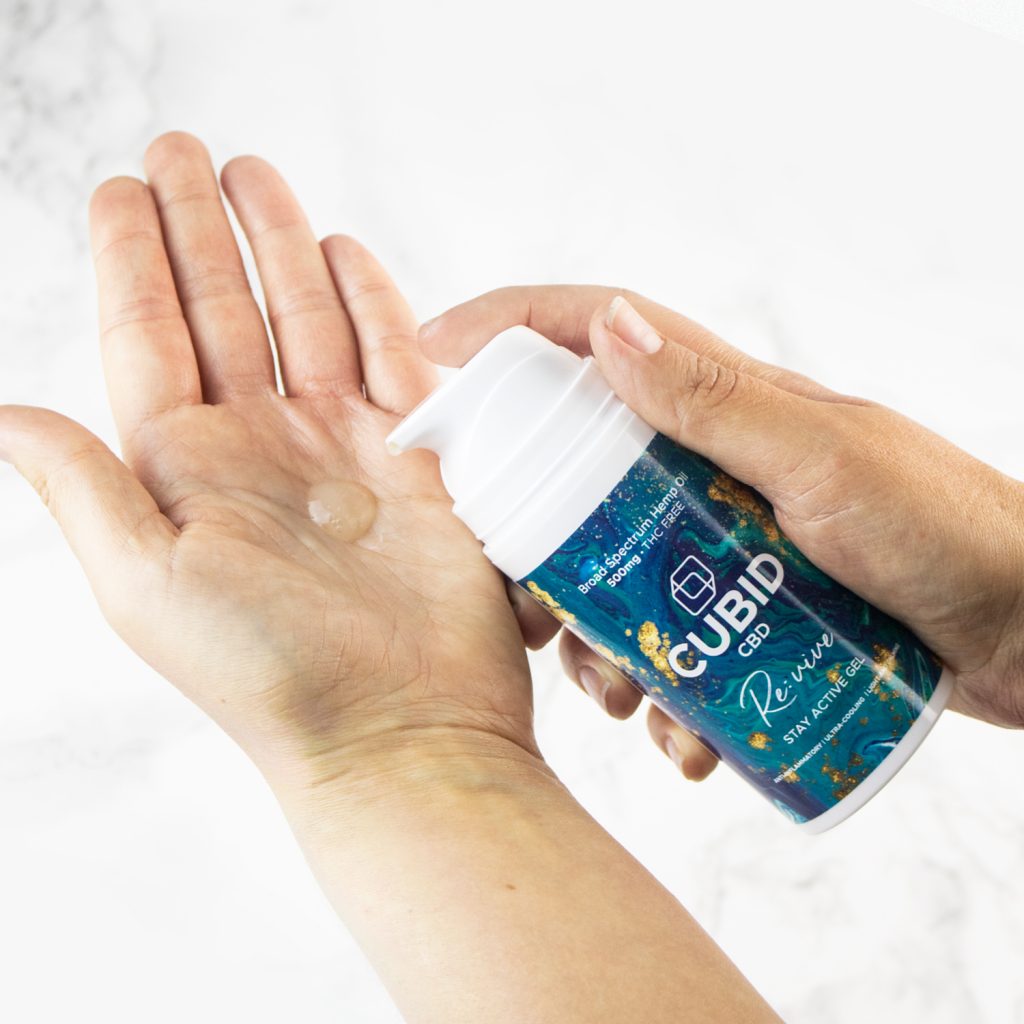 Perfect for the person who is sporty! Help relieve their aching muscles by giving them this light and cooling anti-inflammatory gel. Give the soothing gift of our Stay Active Gel so they can Choose a Better Day, or workout.
CUBID CBD Digital Gift Card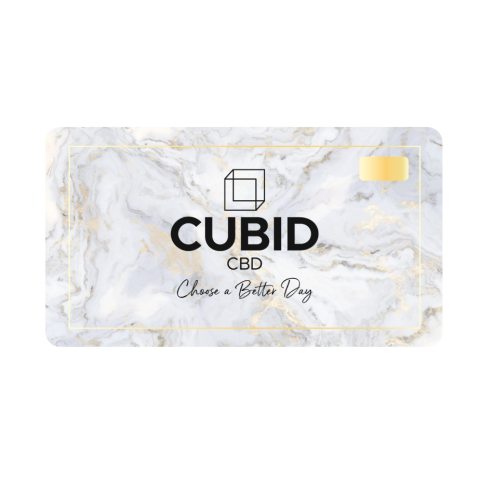 Perfect for the person who has everything. Give them the gift of choice by purchasing a gift card for our site. Spend between £10 and £100 and let them choose the CBD product they would rather have this Valentine's Day.
Let us know which CUBID CBD Valentine's Day gift you choose for that special someone and why you think they deserve it. Be sure to tag us (@cubidcbd) on Instagram and Facebook and tell us why they mean so much to you.