There is no doubt that CBD is growing in popularity and it's great to see how many people are embracing it for their everyday wellness. 
While most have heard of CBD oil, there are many other formats that should be celebrated.
CBD skincare and beauty, in particular, has become a big trend and there is such an exciting variety of products that people can try. 
In this blog, we explore some of the different CBD formats, including oils, skincare and beauty products, topicals and food and drink.
CBD oils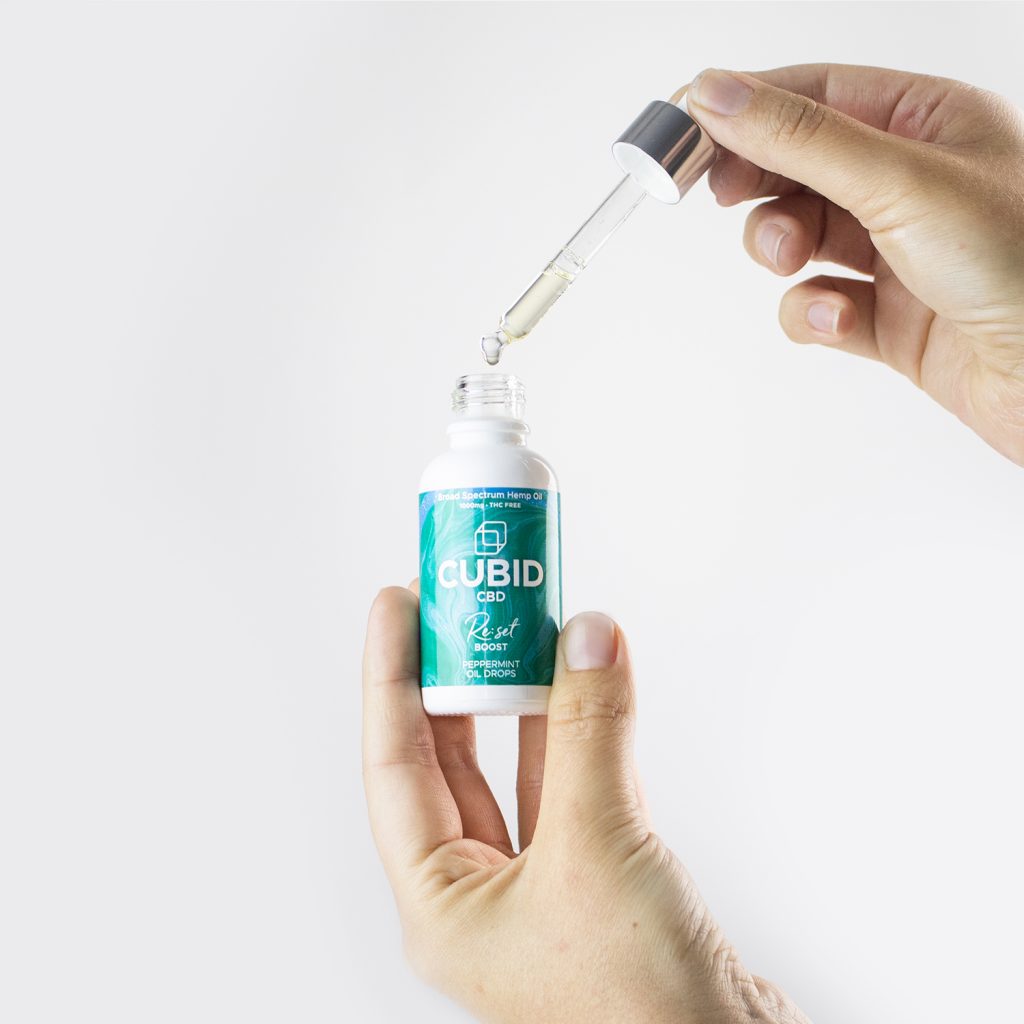 This is the first product that most people come across in the world of CBD. 
CBD oils are taken orally and are generally viewed as supplements which can be included as part of your daily routine. 
People tend to use CBD oil for a specific purpose or they can just use it for general wellbeing.
Most CBD oil is available as drops, with a small bottle and a pipette for administration. You simply place a few drops underneath your tongue, hold them there for 60 seconds or so, and then swallow. 
This is known as the sublingual method, which is simply derived from the Latin term for 'under the tongue'.
You can also get CBD oil sprays. These are often available in a range of flavours. However, some people find that sprays are not absorbed as easily as oil drops.
CBD skincare and beauty
This area of the CBD market that has really taken off more recently. There are all kinds of skincare and beauty products that you can get your hands on these days.
CBD creams are one of the most popular and CBD is often touted for its anti-inflammatory and antioxidant properties, making it a great ingredient for skincare. CBD creams tend to strike the perfect balance of nourishing and moisturising the skin, too.
CBD body butter can help to provide nourishment to dry skin on the arms and legs, all while feeling very luxurious.
Our hands are also going through a lot at the moment (what with the continual washing) and this can cause the skin to become dry, sore and inflamed. A CBD hand cream is a great option for providing relief and nourishing the skin.
CBD topicals
Not all CBD topicals are beauty products – there are also cream and gel formats which are focused on muscle recovery and relief.
These topical gels and creams are great for athletes and active people. They can be massaged gently into targeted areas where you are experiencing muscular pain.
CBD capsules
Many health and wellness supplements are available in capsule or tablet form, so it makes sense that CBD would be too. This can be a great option for when you're on the go. However, the absorption rate and bioavailability of capsules is not as high as CBD oil.
CBD food and drink
Of course CBD has found its way into this sector as well. This is a fun way to try out CBD for the first time or as an occasional treat as you can enjoy the effects of CBD while enjoying a refreshing beverage or delicious snack!
How do you choose the right format?
The answer to this is quite straightforward – you need to work out why you want the CBD. 
If you are looking to add it to your life as a daily supplement, for example, CBD oil is probably the best option for you. 
If you've heard the hype about CBD as a skincare ingredient, and want to try something new for your skin, then a beauty product such as a face cream is going to be ideal. 
If you're an active person or you often experience muscular pain after exercise, get yourself a topical CBD gel.
Different CBD formats are intended for different purposes, but once you've worked out what's going to be right for you, you're all set and ready to go!
This article was written by James Storie-Pugh, co-founder of Mellow Store, the UK's curated CBD marketplace and stockists of high-quality CBD brands including CUBID CBD.