The time for giving is upon us. A time to love and cherish those around us. Christmas is the perfect time to show the ones you love the most how much they mean to you. Finding the perfect gift can be tough.
CUBID CBD has the perfect products for each of your loved ones. Help them to Choose a Better Day this Christmas with our CBD Christmas gift guide.
For Dad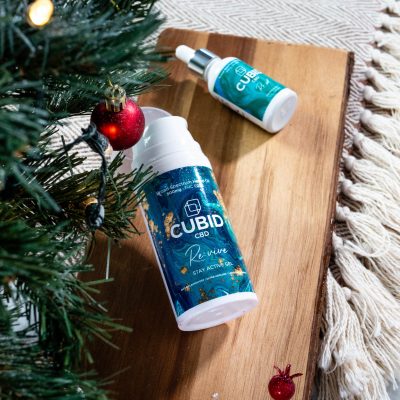 We know Dads can be notoriously hard to buy for, so we've picked out the perfect gift he'll love. Whether your Dad is suffering from an overworked or ageing body, our Re:vive Stay Active Gel is the Christmas gift for him. Help him manage those aches and pains with our 5-star rated anti-inflammatory gel.
For Mum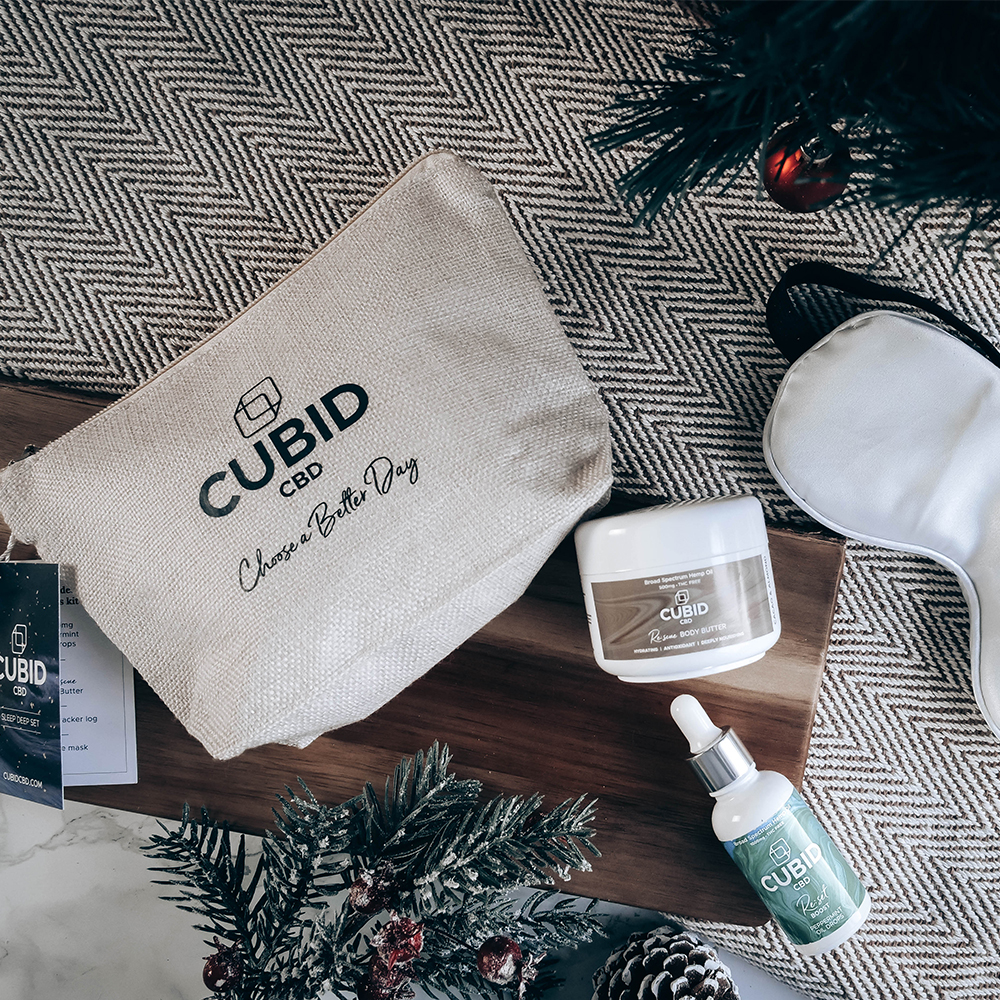 Give your mum the gift of sleep with our Sleep Deep Kit. After all the sleepless nights you've given her, now is the time to help her to sleep. Our Sleep Deep Kit contains the perfect gifts that we think will help your mum to get the ultimate night's sleep.
For Him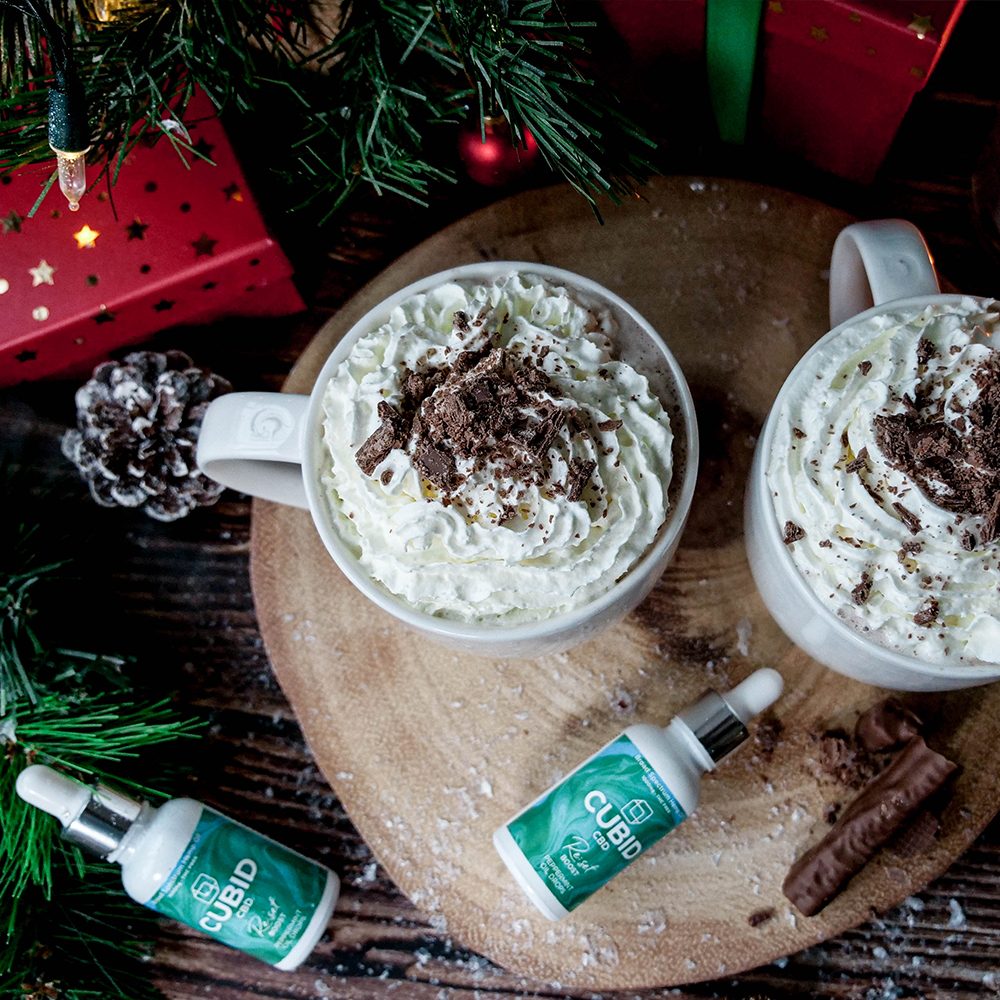 Calm his mind this Christmas with our Re:set Peppermint Oil Drops. After a stressful year, help him find his inner calm, so he can Choose a Better Day in 2021.
For Her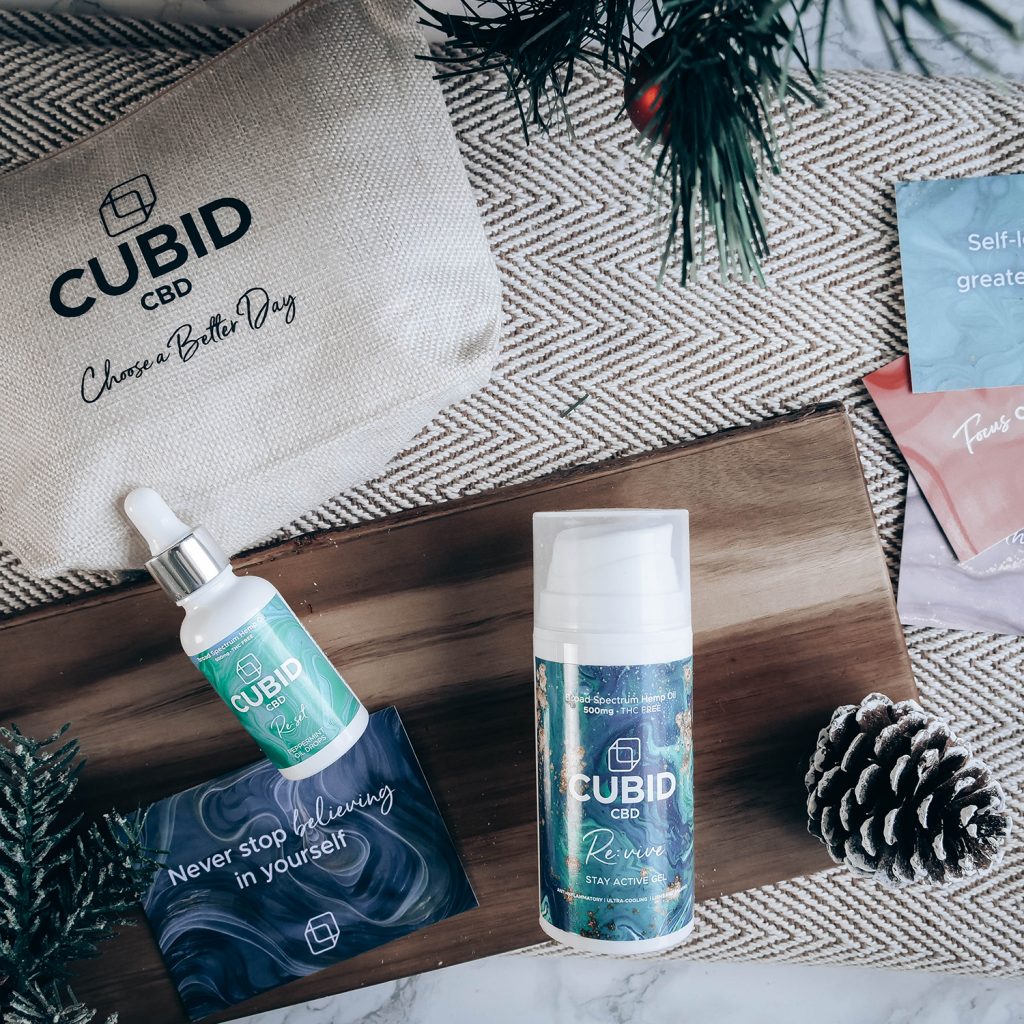 Keep her calm and positive, inside and out with our Peace of Mind set. The powerful duo of our Stay Active Gel, to relieve tension and tired muscles, and best-selling CBD Peppermint Oil Drops, to keep you feeling emotionally calm and relaxed, accompanied by our new positivity cards, will help to give her peace of mind for a new start to in the new year.
For a Stocking Filler 
Looking for that little something for a loved one? Our Re:new Hand Cream and Re:fresh Face Cream are the perfect little stocking fillers. Help them to put their best hands and face forward into the new year.
If you're looking for a last minute gift, our e-gift card makes the perfect, no-hassle Christmas present.