Central heating in the home, car and office, paired with low temperatures outdoors means you're likely to be suffering with dry skin.
No matter how much you moisturise, nothing is happening, right? CBD-infused facial care could be your winter skin saviour.
What causes dry skin?
During winter months, your skins loses around 25% of its ability to hold moisture. This happens when cold and dry air causes the water in your skin to evaporate at a faster rate, leading to a dry, tight feeling in your skin, often making it look flaky.
So, how could CBD help my dry skin?
Research suggests that CBD-infused creams may improve hydration levels in our skin.
This explains why CBD is becoming a staple winter wellness product.
CBD also has anti-inflammatory properties and antioxidants, which may help prevent dry and inflamed skin, as well as potentially aiding the repair process.
How to use CBD for dry skin
The easiest way to treat dry skin with CBD is topically, so choosing good quality CBD skincare is a must.
For your body
From our range, we recommend our Re:scue Body Butter made with 500mg broad spectrum hemp oil containing 66% CBD and other cannabinoids.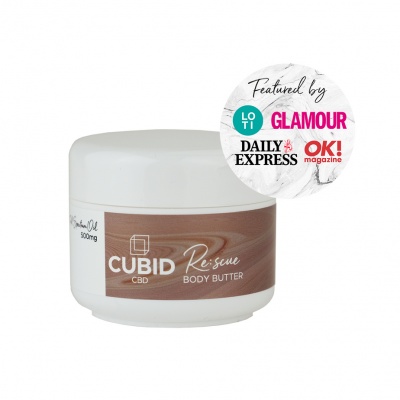 This sumptuous blend of shea and almond soothes with a mixture of deeply moisturising oils combined with cocoa butter to intensively replenish and re-hydrate the skin.
For your face
To put your best face forward, we recommend our Re:fresh Face Cream.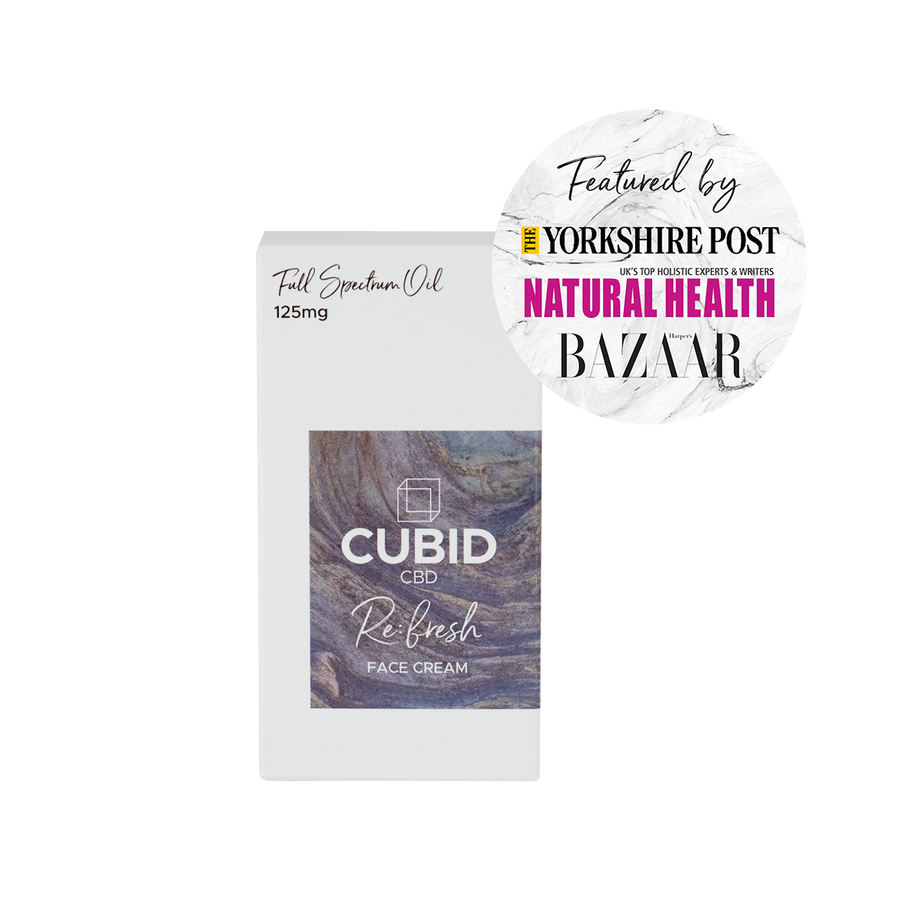 This face saver is made with 125mg broad spectrum hemp oil containing 66% CBD and other cannabinoids.
The natural daily face cream is fragrance-free, so as not to dry out your pores like regular moisturisers. Re:fresh face cream has designed to deeply replenish moisture levels in the face and neck to give a healthy, natural looking glow.
For your hands
Suffering from dry, flaky hands or brittle nails? Look no further than our Re:new Hand Cream, made with 250mg broad spectrum hemp oil containing 66% CBD and other cannabinoids.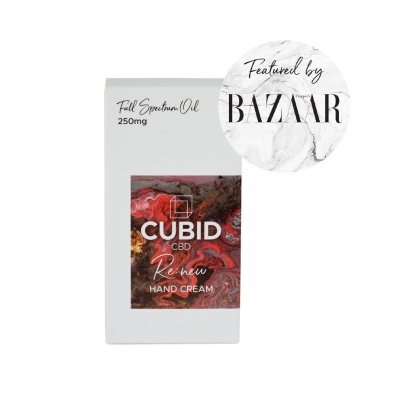 If going outside into the cold is a necessity this winter, wrap up and lock in moisture with our range of superior CBD skincare.